The Basics of Forex Trading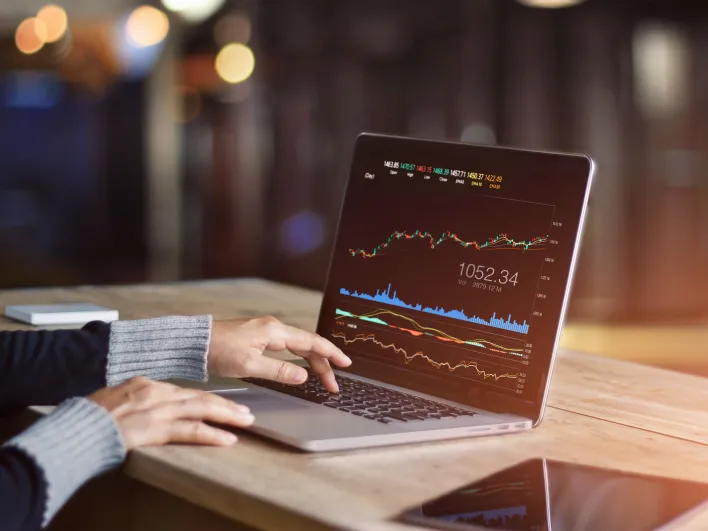 Forex trading is an industry in which foreign currencies are traded. This means that the currency price fluctuates daily, and there is a global marketplace for this trade. You should understand how this market works before you decide to start trading, and you should also have a strategy for identifying profitable trades. You can develop a plan based on your own financial situation and your level of risk tolerance. After determining your strategy, open a brokerage account. Many forex brokers offer online accounts, making it easy to fund your trading account.
In the past, currency trading was only accessible to wealthy individuals, hedge funds, and large corporations. However, with the advent of the Internet, the retail forex market emerged. It was created to provide retail investors with easy access to foreign exchange markets. This secondary market is made up of banks and brokers that offer access to individual traders. Most of these brokers offer high leverage to individual traders, so that their small account balances can control large trades.
In forex trading, investors trade currencies in pairs. The EUR/USD is the most common pair of currencies traded. The EUR is the base currency, while the USD is the counter currency. Each exchange rate has a bid price and a ask price. The difference between these two prices is known as the spread. When you trade currencies on the foreign exchange market, you can profit from the difference in prices.
In forex trading, you can also trade currencies that have similar economic conditions. For instance, if you own a company in the U.S. with operations in Europe, you can use the forex market as a hedge. By purchasing euros with one currency, you can sell them for a higher value in the future. In the forex market, you can use the differences in interest rates to your advantage.
There are also ways to make money by trading currencies without having a large amount of money. One way to do this is by borrowing money. You can borrow money to buy euros if you think that the euro will rise, but you will need to cover the spread to make a profit. This type of investment is often called leverage and allows you to trade with a lower amount of money.
When you're ready to trade in the forex market, you'll want to determine what currencies you'll be trading. There are several major currency pairs, including the US dollar. However, there are also a number of exotic currency pairs. Some of these include GBP/MXN, EUR/CZK, and USD/PLN.
If you're not experienced in the currency market, you'll want to keep an open mind and be critical in your approach. Use statistics to make sure your decisions are based on solid research. If you don't know how to trade properly, you might end up losing a lot of money – so it's important to understand the risks of leverage and use it wisely.