How to Select a Wealth Advisor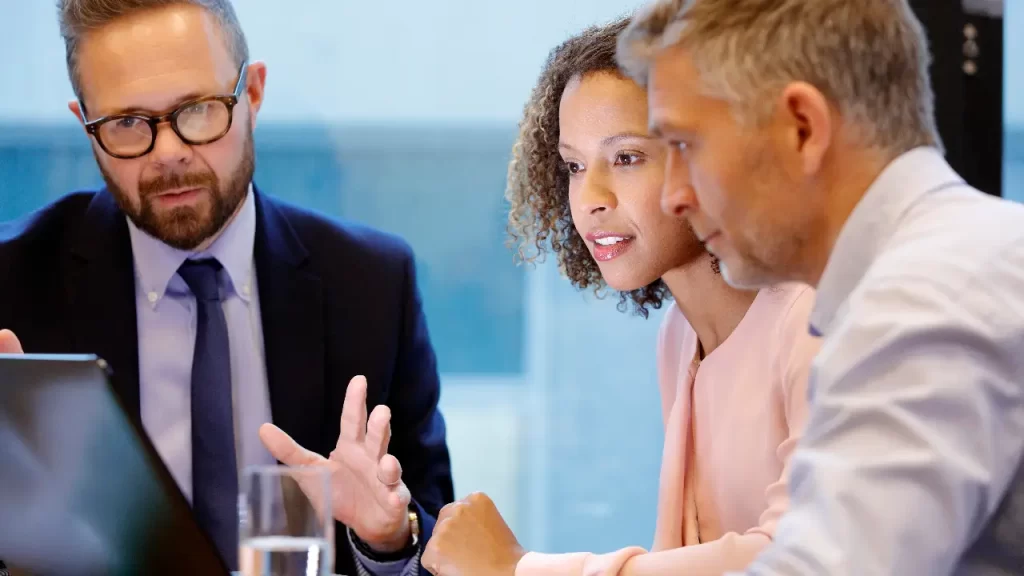 A wealth advisor offers services to a variety of high-net-worth individuals, as well as ultra-high-net-worth individuals. These advisors are responsible for a variety of tasks related to a client's money, including investment management and portfolio construction. These services are generally tailored to the client's unique situation and financial goals.
High-net-worth investors typically need a highly specialized asset manager. There are several types of wealth advisors, and each one will have different minimum requirements. For example, different wealth advisors may only work with clients with a net worth of $2.1 million, while other wealth advisors may require a higher minimum.
When selecting a wealth advisor, it's important to know his or her experience, education, and qualifications. A qualified advisor must file a Form ADV with the SEC, which provides detailed information about the clientele of that firm, as well as any disciplinary actions. This form also outlines the advisor's fee structure and services. Clients should also review the firm's Client Relationship Summary (CRS), which is typically presented in a two-page format.
To find a reputable wealth advisor, you can conduct an online search. You can also ask around in your circles to find an advisor that is a good fit for your needs. Once you have your list, narrow it down by selecting several qualified candidates. Then, interview each of them to determine which one is right for you. Make sure to ask questions about their expertise, philosophy, and fees, and ensure you find the right advisor for your needs.
Hiring a wealth advisor can help you achieve your financial goals. Your advisor can advise you on a variety of areas, including investment management, tax-efficient estate planning, charitable giving, and wealth transfer. They can help you avoid unpleasant outcomes and minimize risks. If you have a vision, your wealth advisor can provide you with the guidance you need to reach your goals.
Private wealth advisors typically have at least a bachelor's degree in finance and some on-the-job experience. Some of these advisors hold advanced degrees and/or certifications. Once they obtain their licenses, they can recommend investments and manage client assets. They work with clients to build investment portfolios, and provide ongoing guidance and assistance as they adjust the portfolios.
A wealth advisor can help structure clients' finances in a way that benefits them financially and allows them to focus their energy on other areas of their lives. They evaluate the client's financial situation and provide recommendations based on the client's goals and desires. For example, some clients just want to maintain their current financial situation, while others may want to diversify their investments, shield their assets from taxes, or plan for their children's future.
A wealth advisor can charge anywhere from $1,000 to $6,200 a year for a comprehensive financial plan. These services include access to a CFP for unlimited questions and investment management. They can also help clients with college planning, insurance planning, estate planning, and tax-loss harvesting.