A Webull Review Can Help You Make Smart Investment Decisions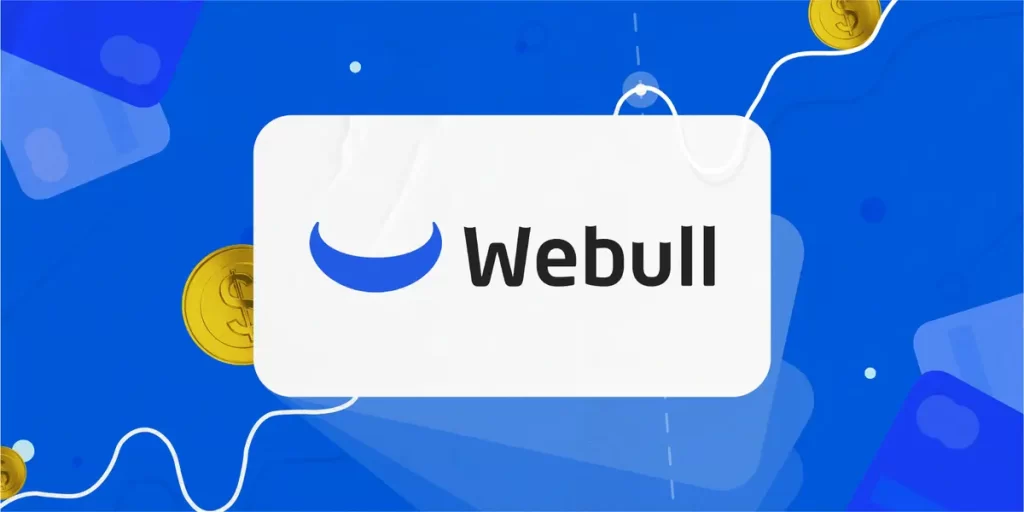 Whether you are looking for a new investment account or you are a seasoned investor, there are a few key factors to consider before selecting a brokerage firm. When you are deciding on the right investment firm, it is important to consider all of the factors that make up a company's reputation. A Webull review can help you determine whether the company you are considering has the best reputation in the industry.
Stocks
Founded by Wang Anquan, Webull is a broker based in China. The company is owned by Fumi Technology, a Chinese holding company.
Webull offers trading stocks and options on over 5,000 U.S. and international listings. Webull is a member of the Securities Investor Protection Corporation, which protects the investments of its members up to $500,000. The firm does not offer a dividend reinvestment plan. It also does not support mutual funds, bonds, or fixed income investments.
Webull is an investing platform that caters to both beginners and experienced self-directed investors. While it does not offer automated portfolio rebalancing tools, the platform does have tools for technical analysis and advanced research offerings. Webull also has an app, which allows traders to use real-time charts and other financial data.
ETFs
Whether you are a first-time investor or an experienced trader, Webull offers a platform for investors who want to take their trading to the next level. It's easy to use and has a number of features that allow you to build a portfolio.
Among the features available are stocks, options, and ETFs. Webull also offers a variety of charts and indicators. The platform is easy to navigate and you can customize your search and save searches. You can also view positions from a desktop or mobile device.
Options
Whether you're just starting out, or looking to improve your trading skills, Webull is an online brokerage that's worth considering. It's easy to use, offers competitive margin rates, and features a number of helpful tools. However, there are several shortcomings that make it less than ideal for certain types of investors.
First, Webull offers a limited selection of tradeable asset types. Specifically, you'll find stocks, options, ETFs, and Forex. The company hasn't yet tapped into fixed income, ancillary banking products, or mutual funds. Moreover, it doesn't offer a dividend reinvestment plan, nor does it have a recommended portfolio for rebalancing.
Cryptocurrency
Founded in 2005 as a research platform, Webull now offers brokerage services. This enables Webull to appeal to a wide range of users from beginners to experts.
Webull is a US-based discount stockbroker. Its products include stocks, ETFs, and options. Webull's customers are protected up to $250,000 for cash and securities. Webull's service is regulated by top-tier financial authorities.
Webull's trading platform offers customizable charts and indicators. It also supports multiple order types. This makes it easy to switch account types. Webull also offers a full-featured desktop app. Webull's trading software features an intuitive layout and user-friendly design. It's also easy to get started.
Commission-free trading
Currently, Webull offers no commissions on options trading, stock trades, and cryptocurrencies. Additionally, Webull provides a free three-month trial of its Nasdaq Level 2 market data. This data is provided by Nasdaq TotalView and requires an additional subscription after the three-month trial period.
Webull's platform is designed to be intuitive and easy to navigate. It is also customizable to accommodate the needs of active traders. It also has a highly rated mobile app. It has an AI-enabled voice feature, which allows users to place trades with their voice.
In-depth technical analysis tools
Whether you are a beginner or an experienced trader, Webull can help you make smart investment decisions. This US-based brokerage offers a robust trading platform, and provides access to key insights. You can use Webull's desktop or mobile web-based application to research, analyze, and make trades.
Webull offers a free feature that summarizes market trends in real time. You can view the performance of major indexes, and filter the results by category. Using this tool, you can identify potentially attractive sectors. You can also subscribe to advanced quotes.
Access to tax-advantaged IRAs
IRAs are a convenient way to save for retirement. With tax-advantaged compounding, you can make a big difference in your savings.
You can open an IRA through a bank, a brokerage firm, or a financial service provider. You can choose a traditional IRA or a Roth IRA. Both provide access to the same investment options, but there are differences in the rules.
A Roth IRA offers tax benefits to individuals who earn higher incomes. Contributions are tax deductible, and the funds grow tax free. Qualified distributions from a Roth IRA are generally tax-free, but you may have to pay taxes on money withdrawn early.