Financial Planning for College: A Guide to Budgeting and Saving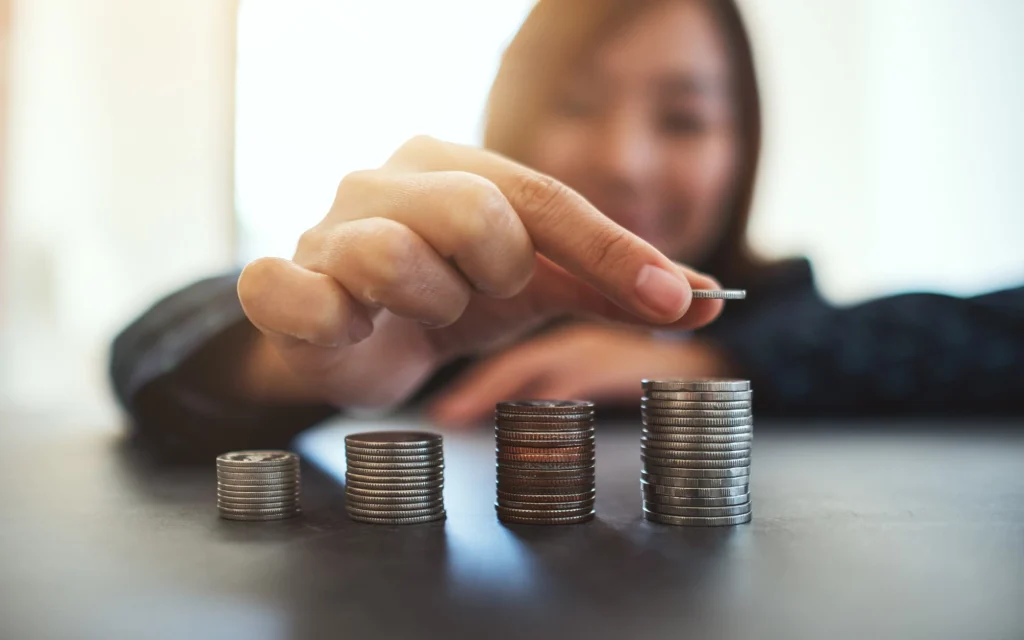 College can be expensive, but the savviest students learn how to budget for the long haul. This lesson can carry over into the rest of their lives.
Financial planning can be a daunting task for some families, but it's crucial to creating a smooth transition into adulthood. By creating a budget, setting savings goals, building an emergency fund, and taking out student loans, you can prepare for the college experience while managing your finances.
1. Create a Budget
College is a big step for most students, and it can be easy to let your finances get out of control. But it's important to take the time to set up a budget and stick with it.
Create a list of your monthly expenses, including tuition, housing, books, food and transportation. It's also helpful to keep track of your miscellaneous spending, such as dues for extracurricular activities or socializing with friends.
Once you have a comprehensive list of expenses, calculate your income to make sure it covers all the costs. Then, divide your income by the number of months you'll be in school to figure out how much you'll need each month.
2. Set Savings Goals
One of the most important aspects of financial planning for college is setting savings goals. Whether you want to save for your future home or a dream trip, having a plan will help you reach your goal.
The key is to start small and save a little bit each month until you achieve your big goal. By doing so, you'll be less likely to make impulse purchases that could lead to big debt down the road.
It's also important to keep your goals realistic. This means balancing them against your family's income.
3. Build an Emergency Fund
An emergency fund can be a lifesaver when unexpected costs pop up. It can help you avoid late fees, overdraft charges or high interest payments on your credit card when you need to cover a medical bill, textbook expense or unplanned travel expense.
How much you save depends on your personal financial situation and monthly expenses, but the rule of thumb is to have at least three to six months' worth of living expenses saved up in a separate savings account.
One easy way to start saving is to save money that comes your way, like a tax refund or a birthday check from Grandma. But, even if you don't get any windfalls, look at your income and spending habits to see where you can cut back on expenses and set aside that amount each month until you reach your goal.
4. Stay Within Your Budget
Having a budget that accounts for tuition, housing, books and groceries is an essential tool for financial planning. It can help cut stress and overspending and shape healthy financial habits for the future.
The key to staying within your budget is to track all your expenses regularly, both fixed and variable. This can be done with a simple spreadsheet or online money management app like Mint.
It's also important to automate your spending for recurring bills, like rent and insurance premiums. This can be done by setting automatic transfers between your checking account and savings.
5. Take Out Student Loans
When you're ready to start college, you can apply for federal and private student loans. These options will vary depending on your financial circumstances, so it's important to complete the Free Application for Federal Student Aid (FAFSA) every year you plan to attend college.
If you're eligible, your school will send you a financial aid award letter. This will list all the grants, scholarships, work-study programs, and loans you're eligible for.
The award letter will also specify how much you can borrow for each type of loan, including Federal Direct Unsubsidized and Direct Subsidized Loans. The amount will be determined by your school's financial aid office based on your FAFSA results.